I am deeply honored and want to thank you for being chosen
"member of the week."
I want to say since I've been here, Humanity Healing Foundation
and the special ones who have reached out to me has
given me strength when I felt all was gone.
Hope when I felt there was none.
Inspiration when darkness had been too long.
I am sincerely honored and thank each of you from my heart.
Mitakuye Oyasin
(Lakota word ~ We Are All Connected because all of creation comes from Creator)
Okiciyapi
(Lakota ~ means to help one another in need spiritual or otherwise. It comes from all being related by virtue of all coming from a Creator. What a better world it would be if all helped one another.)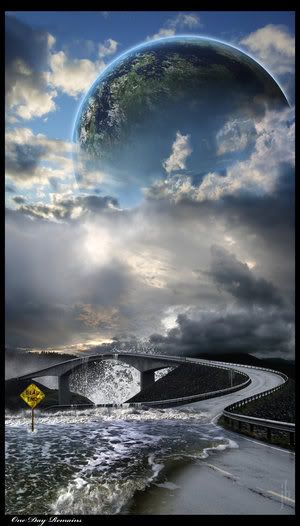 Namaste,
Tallkitten