"Human morality is unthinkable without empathy."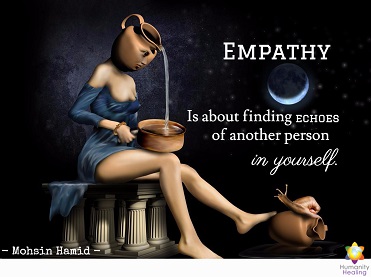 ---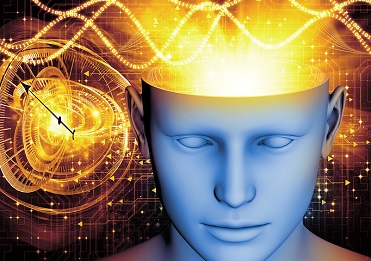 ---
From the web  

5 Practices for Telepathy with Animals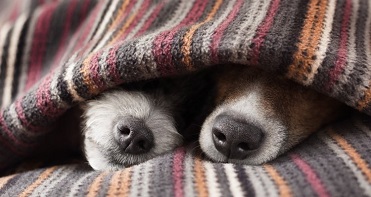 ---
A Story that will touch your heart very deeply. Play it it
here

  Love Liberates

The award winning Poet, Dr. Maya Angelou explains on her  words, how LOVE liberated her to be who she was. See it here
 Divine Love Meditation
 

Set aside 10 minutes of your day to listen to this meditation and be sure to receive the blessing of feeling Loving-Kindness  Growing inside your heart.
 Connect it here
---
Humanity Healing is looking for members that wish to adopt some of the  pre-existing groups and revamp them with Courses,, workshops and  activities. If you are interested, Please contac one of our administrators.