"YOU MUST BE THE CHANGE YOU WISH TO SEE IN THE WORLD"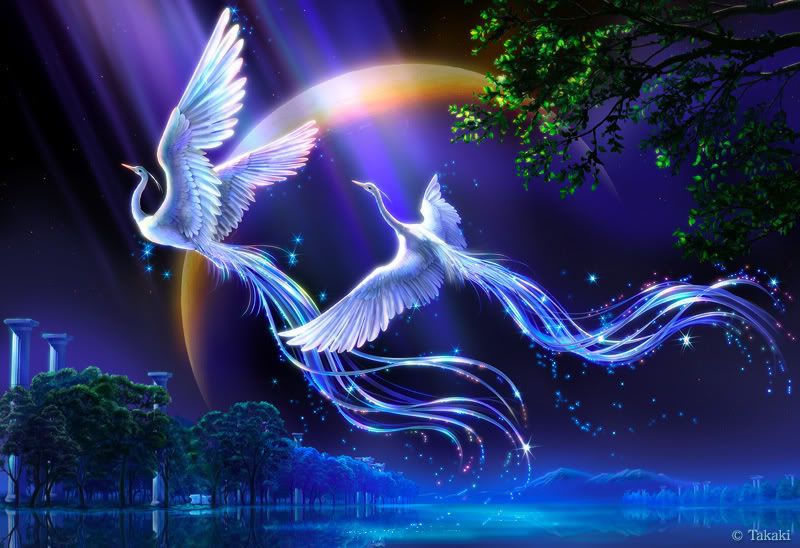 >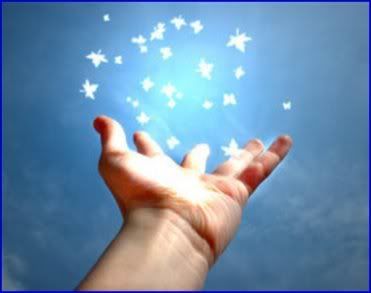 I'll Paint You A Rainbow I'll paint you a rainbow to hang on the wall, to brighten your heart when the gray shadows fall. On a canvas of joy outlasting the years, with a soft brush of sweetness to dry all your tears. I'll paint you a rainbow with colors of smiles That glow with sincerity over the miles. On a palette of words I will tenderly blend Tones into treasures of sunlight and wind. I'll paint you a rainbow that reaches so wide, Your sights and your sorrows will vanish inside, And deep in the center of each different hue, A memory fashioned especially for you. So lift up your eyes, for suspended above, A rainbow designed by the fingers of love...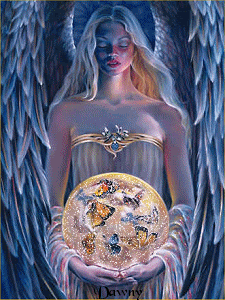 Let me do my work each day; and if the darkened hours of despair overcome me, may I not forget the strength that comforted me in the desolation of other times. May I still remember the bright hours that found me walking over the silent hills of my childhood, or dreaming on the margin of a quiet river, when a light glowed within me, and I promised my early God to have courage amid the tempests of the changing years. Spare me from bitterness and from the sharp passions of unguarded moments. May I not forget that poverty and riches are of the spirit. Though the world knows me not, may my thoughts and actions be such as shall keep me friendly with myself. Lift up my eyes from the earth, and let me not forget the uses of the stars. Forbid that I should judge others lest I condemn myself. Let me not follow the clamor of the world, but walk calmly in my path.

Don't Give Up
Listen closely and you can hear them...
the great spirits of every tribe
the ones who were here before us
Listen to what they are saying
There is one who calls himself Gandhi
and another who calls himself King
They know that the way is not easy
There is a woman named Teresa
and many who are simply known as
Grandmothers and Grandfathers
and all of them whisper into our ear...
'Don't give up' they tell us...
'Don't become cynical...'
'Take one more step...'
'There is a reason...'

Ron Achinson