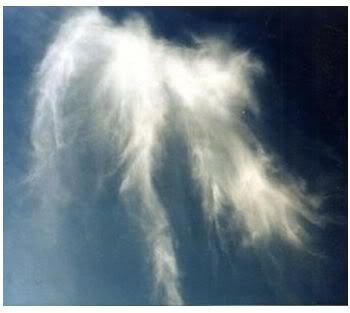 MY ANGELS COLLIN & SARAH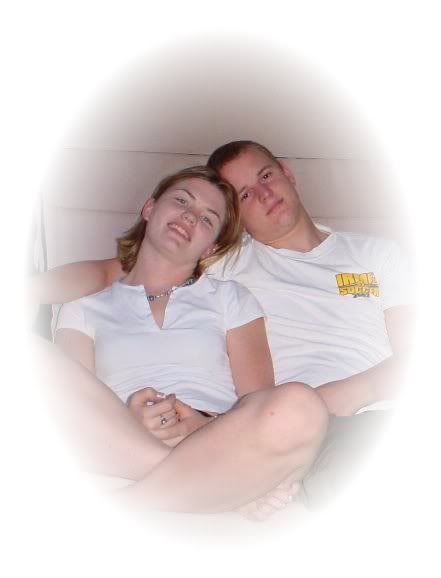 www.devoted.to/collin
My Name Is Collin Chittick and I am a Christian
"God made me with a purpose in my life. I am on earth for a divine reason. Where as most people go through life either living moment-to-moment or living for the moment, I sense a higher calling. I will not spend my life beating the air. Therefore I am going to seek my biblically based purpose for living. I will strive before God to be sure that all that I do in my life falls under the umbrella of this statement. To live with purpose and vision for eternal goals. My purpose in life is to love the Lord with all my heart and soul. To put him first in everything I do in my life.
I am also planning on spreading the word of God to the unreached. There are many people who need to hear the word of God."
Most of all, the reason I praise God for everyday is for his Son, Jesus Christ. God is a loving, caring God. His works are amazing, and his miracles are breathtaking. To know, that no matter what I do wrong as a Christian, God will always forgive me, is a wonderful thing. I thank the Lord for the many blessings I have received. I know that in the future, God will continue to bless me more than I deserve. I love the Lord my God with all my heart and I thank him for a second chance."
Collin Rhys Chittick
~My Beloved~
by Laura Kellogg-Hecke
Gabriel came to me one lonely night.
I was struggling through an endless Valley.
I was loosing all hope and almost all faith.
He said to me that every blade of grass
has an angel whispering grow.
I knew then--I had no choice about the Valley I was in.
I did, however, have the choice to grow.
So I kept my faith, my hope,
and my love of the world around me.
I knew one day I'd be at the top of a Mountain
looking over my valley, and
I'd be able to hear the angel's whispers.
I also knew I would grow into something more beautiful
than I'd ever hoped or dreamed I could become.
It was because of the time I spent in the Valley that
I learned more about myself and my purpose in this world.
I kept my faith, my love, my hope and I made it!
My father told me, well done my beloved one,
and the angels whispered.
Nature holds our reflection like a painted picture of beauty…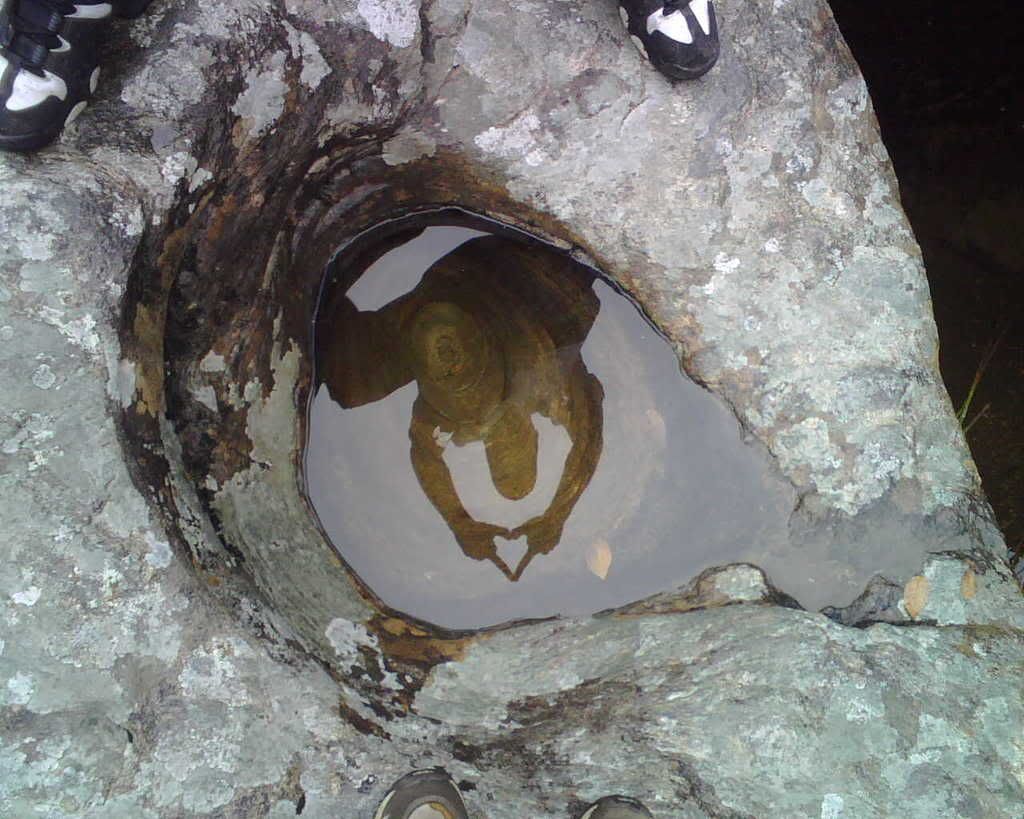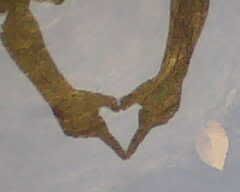 So why not sow our seeds of love..
and the reflection will be seen in our hearts.
. Your friendship means the world to me.
From my reflection to yours with loving thoughts,
Everywhere I find the signature, the autograph of God, and he will never deny his own handwriting.
God hath set his tabernacle in the dewdrop as surely as in the sun.
No man can anymore create the smallest flower than he can create the greatest world.
Joseph Parker
In love and friendship to Gods beautiful signature he left on his beautiful earth and us.
PAUSES
In our whole life melody the music is broken off here and there by rests.
And we foolishly think we have come to the end of time.
God sends a time of forced leisure, a time of sickness and disappointed plans,
And makes a sudden pause in the hymns of our lives,
And we lament that our voice must be silent and our part missing in the music which ever goes up to the ear of our creator.
Not without design does god write the music of our lives.
Be it ours to learn the time and not be dismayed at the rests.
If we look up, God will beat the time for us.
John Ruskin
If you look deeply into the palm of your hand, you will see your parents and all generations of your ancestors. All of them are alive in this moment. Each is present in your body. You are the continuation of each of these people.
Thich Nhat Hanh