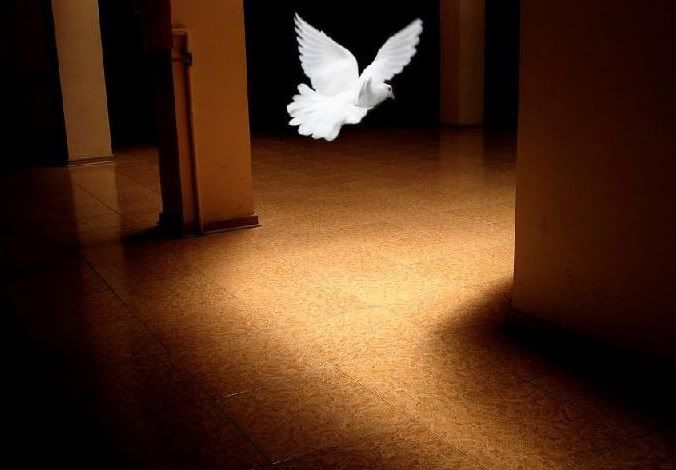 Love carries us all, Feel the energy and let this small token of peace fill your heart.
He is sent with a smile of electric blue waves blessed with rainbow hues and sealed with vibrant emerald and amethyst kisses from Angels that carry us home.

Speak softly today for it is a day filled with love and kindness.

For all of us are beloved Angels sent from our creator to help out our fellow brother and sisters whom are lost in the dark. Smile and laugh as much as you can today, touch someone's heart by a simple act of kindness.

For when you fulfill your daily missions, your nightly dreams will show you the gifts awaiting you at home.



~Godspeed & Namaste~