::Healings from the Angel of the Lord:: A channeled message.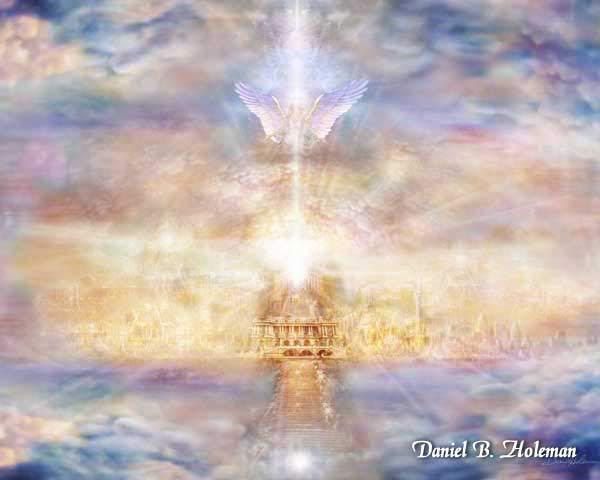 If you speak love, you bring in love.

If you welcome love you become love.

Light the way by spreading the love, for each of us is a gift formed from love and it's light.

Peace be with you child, in all that you do.
For when you accomplish things in the name of peace, you are carrying peace along your side.

Be patience with others, for there are some who are still blind.
If you allow them to feel your light, they will heal in love.
Spread your wings and fly, for when you share the love everything becomes love.

Brighten someone's day dear child, show them that it only takes a smile to shine the light.
Soon all on earth with our help will begin to believe, in the love and light that make all be.

Close your eyes and pray, for today is now and tomorrow will soon be.
Begin to explore your gifts and you shall soon be, more that you presently have chosen to see.

Creation is the key that the creator has asked, that you use it in his name.
For he is the source of all and light.
Love yourself today!

Love yourself today more then you have in the past.
This I only ask of you for it is a simple task.

Showers of joy shall fill your heart.
I bid you farewell and are asking you to start.