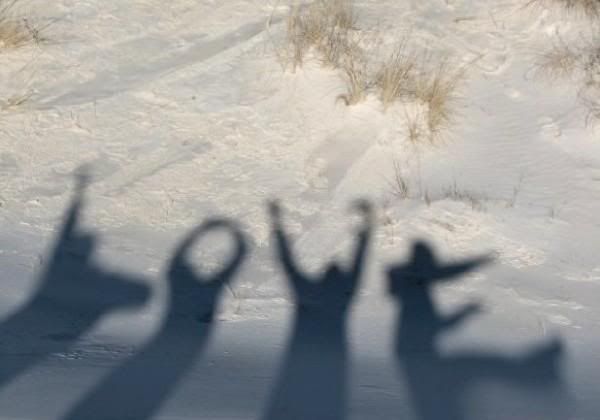 Love others as you would love yourself.

Today is a day filled with blessings for all to share.

Smile a little wider, speak a little softer, or hold a door for someone.

Embrace love and let it fill your heart with peace and light.

For today is a day to celebrate the joys life brings us each and every moment.

The Angels are working in harmony to allow change in this chaotic world.

They ask of you to love and let love shine so bright, for we are loves light.

Peace be with you today blessed one.

For you are a great gift to be seen.