An Astral Message. (Channelled at 11:11am)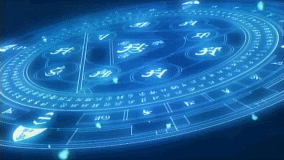 Skillful slumber seeks only to return to the homeland realms.
If you place yourself in sacred space you will soon see reconnections with those who are always around you, living in your world or distant time through out the internal oneness.

Cast upon yourself the love and light, for we will take you to the transcending energy waves requested upon from your subliminal self.

Messages, visions and missions are always apparent and will rise into your minds soul when the time is needed. If you seek further depth to your connections, place your trust in the divine and you will soon receive just cause needed for you to unravel and explore.

Treat your temple as it needs to be maintained with natural remedies and nurture. Kindred spirit you must repair or rebuild any weakness or dis-ease that you see in your temples, for this structure is what keeps you grounded to your earthly lives. Allow your structures to thrive on earthly delights, yet remember moderation and activation of physical motions to cleanse your soul's deposits of gray and clouded matter.

Heal your being as it was the brightest star emanating with vibrant colors, for that is how we see you.
Many times you will need to allow other to aid you in this journey for healing is apart of a bigger and widely connected entity. For the gifts given to you from the creator are meant to be united as one.
So open your heart and share your light for we are always around and we thank you for generosity and free will with your fellow brothers and sisters. Continue on your paths and serving your loves light and peace as one unity of the entirety we all share.

Godspeed, Love, Light, Peace and Namaste.
~Ashtar~