:: Angel of the Lord::
Speak to me kind words filled with the intent to listen to what I have to say.
Stay awhile and feel what light is when I am near, feed your soul with the love that is so vibrant and divinely guided. For your breath is your life force on this earth and your smile is the key to showing others just how we are all to be. Embrace the love and spread it through your teachings, you shall be blessed with gifts of wisdom, light, and joy if you manifest it.
Be true to thy self and love all that enter your heart space, for you are a being of light that shine divine truth. Speak kindly, love unconditionally, forgive yourself all who have wronged you, smile brightly and children of earth remember to be true in your ad vocations and creations, for we are all formed in the purest light in all that is the creator's love.
Peace to you and many blessings!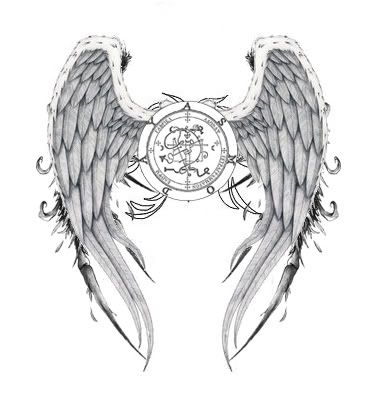 Namaste~