~**~        Mother Earth looks Beautifully stunning today.         ~**~
                                            Another set of eyes will have a different perception.
                         The state of our inner and outer world makes up how we perceive anything.
                                         ~**~        One person sees through eyes of Love        ~**~
                                           Yet another will see through eyes of hurt and despair.
                                    When Love breaks through all of the emotions we feel within,
                           ~**~     We'll see that Love is the energy that heals and nurtures     ~**~
                                                                        our entire Being.
                                           The Power of Love over-rides all other emotions..........
         ~**~  We can be a healer by holding that nurturing energy within for all Humankind.  ~**~
                                  When we read or hear of the suffering in any part of the world,
       ~*  Visualize taking their pain into the Light of Love within us, and see their suffering ease. *~
                           ~*  Love is a very powerful energy that does not recognize distance,   *~
                              therefore we can do this service to humanity quietly within ourselves,
                                                and help to lessen the pain around the world.
                                               ~**~    Many, many people are suffering.    ~**~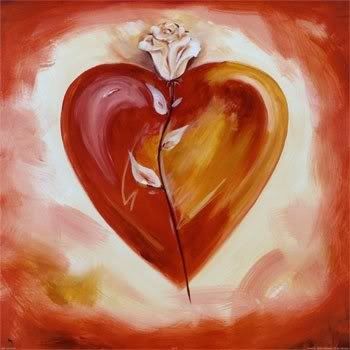 Written by Tara Mary
N a m a s t e    ~