Join Omega's Seasonal Staff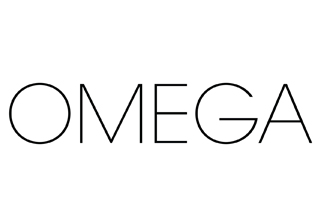 Are you interested in bringing health and healing to individuals and our world? Are you looking to bring more joy and meaning to your life? Would you love to be part of an active learning
community? Then join the hundreds of people who make up Omega's seasonal
staff.
As a
seasonal staff member
, you have the opportunity to practice work as service, which can help transform the lives of our
guests and your own life. You also have the opportunity to live in
community on Omega's campus in beautiful Rhinebeck, New York, and
continue your own self-development through our education program.
We are looking for active, capable staff to fill part-time and full-time
positions for our 2010 season, including:
Baristas
Lifeguards
Supervisors
Housekeeping
Maintenance

Cooks
FoodPrep
Food Service
Office

Retail
Customer Service
Audio/Visual Setup
Video Editing



Omega is located at 150 Lake Drive, Rhinebeck, NY 12572-3252, USA