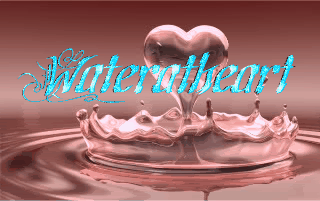 "Your talents and creativity are God's gifts to you. So go now and be the Light that shines bright for all to see."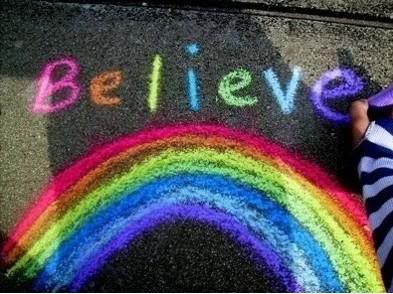 PLEASE ENJOY MY PLAYLIST WHILE YOU BROWSE.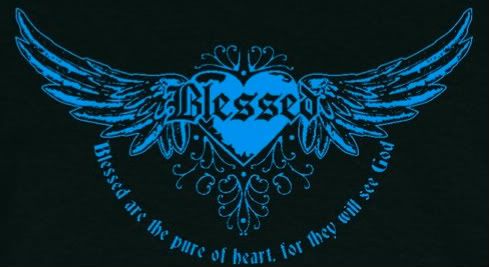 PROTECTOR, GUIDIANCE, STUDENT AND TEACHER OF CRYSTALS\INDIGO. I AM A THANKFUL RAINBOW WARRIOR, FORMED FROM THE CREATOR ABOVE AND ALL AROUND THAT IS IN BETWEEN.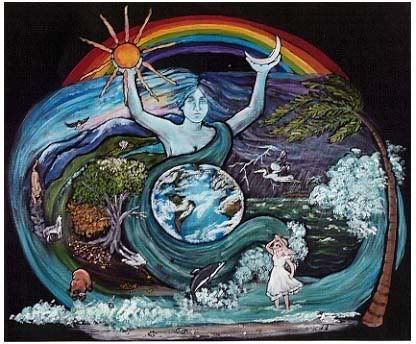 DO YOU COLOR THERAPY?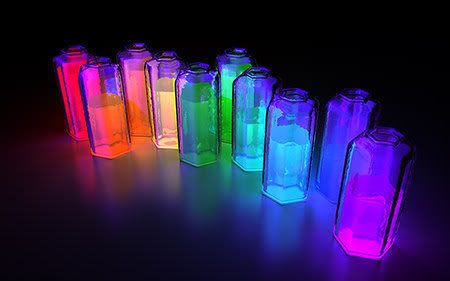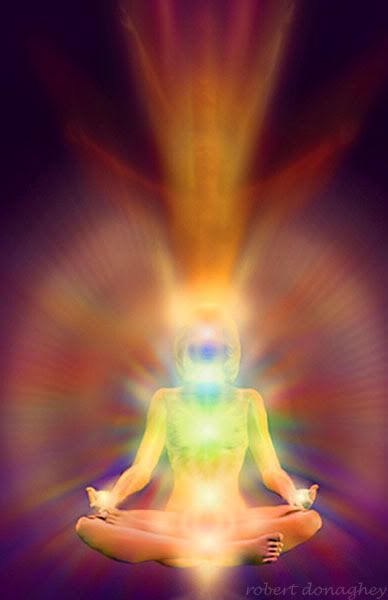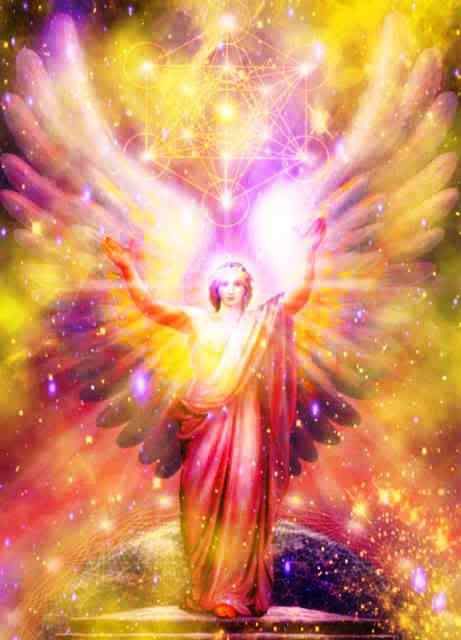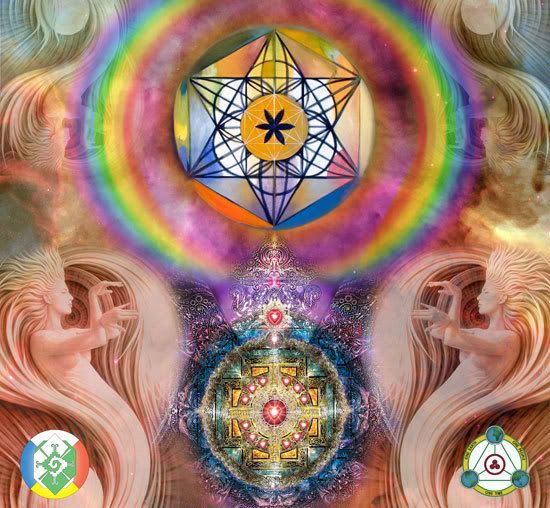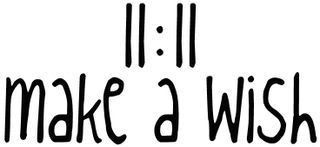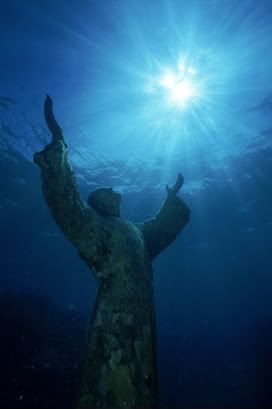 A LOVING HEART IS THE TRUEST WISDOM. ~ Charles Dickens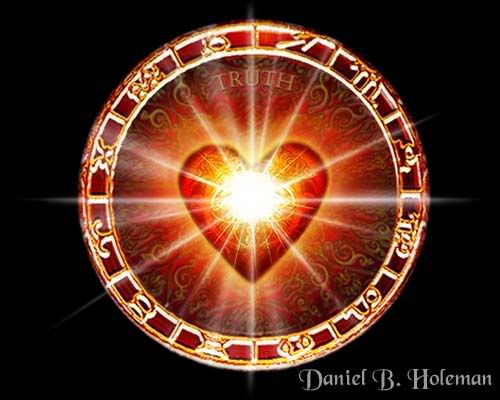 A MYSTICAL MEETING PLACE THAT I SHALL SHARE, CAN YOU FIND YOUR WAY IF I ASK OF YOU THERE?