. . In Lak'ech . . . Namaste . . . Love . .
Profile Information
Please tell us a little more about yourself.

I am named Martin, My interests include
Gaia, the Laika, the Kogi, (the Earth is a Living organism) Mother Nature, Yoga, Meditation, Paganism, Sacred Geometry, MetaPhysics, Quantum physics, Shamanism, Mantras and Ancient sites ...Bless you all ..Peace and Love.

Are there any other web sites where you can be found? (This can include other personal and/or business web sites, Facebook, Twitter, LinkedIn, and Skype addresses.)
I have read and agree to the guidelines set forth by Humanity Healing International (These can be found under the 'Guidelines' tab at the top of the page.).

Agree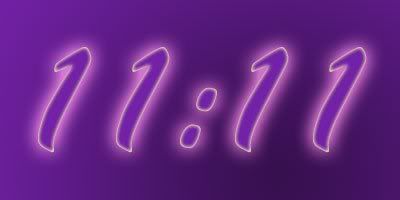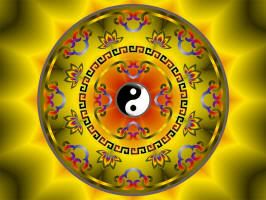 .
.
.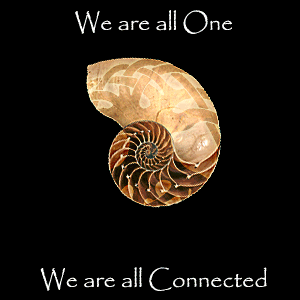 The mantra Om Mani Padme Hum is easy to say yet quite powerful, because it contains the essence of the entire teaching. When you say the first syllable Om it is blessed to help you achieve perfection in the practice of generosity, Ma helps perfect the practice of pure ethics, and Ni helps achieve perfection in the practice of tolerance and patience. P d, the fourth syllable, helps to achieve perfection of perseverance, Me helps achieve perfection in the practice of concentration, and the final sixth syllable Hum helps achieve perfection in the practice of wisdom. "So in this way recitation of the mantra helps achieve perfection in the six practices from generosity to wisdom .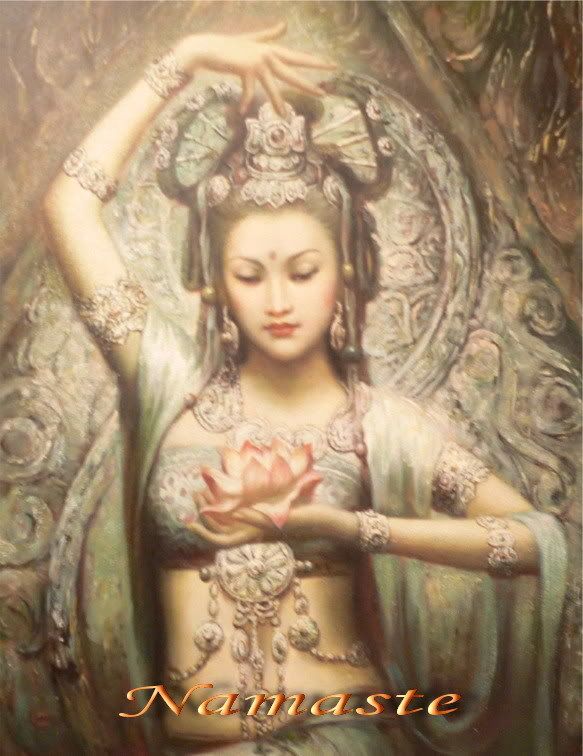 . "And the high destiny of the individual is to serve rather than to rule, or to impose himself in any other way... - Albert Einstein".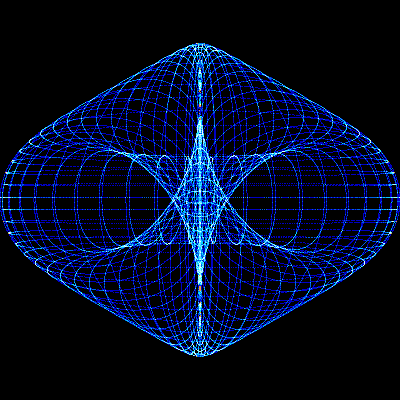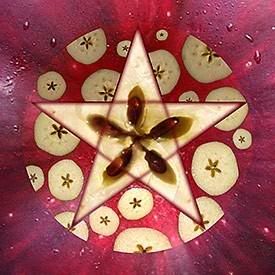 OM Namah Shivaya.Om Namah Shivaya is known as the great redeeming mantra also known as five-syllable mantra The meaning : It means "I bow to Shiva." Shiva is the supreme reality, the inner Self. It is the name given to consciousness that dwells in all. Shiva is the name of your true identity- your self.
Om Namah Shivay is a very powerful mantra. It has been said about this mantra that if this mantra vibrates continually in your heart, then you have no need to perform austerities, to meditate, or to practise yoga. To repeat this mantra you need no rituals or ceremonies, nor must you repeat it at an auspicious time or in a particular place." This mantra is free of all restrictions. It can be repeated by anyone, young or old, rich or poor and no matter what state a person is in, it will purify him. http://www.meditationiseasy.com/index.htm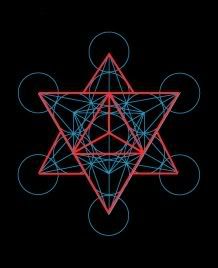 Martin /Galactic Wind 555's Photos
Martin /Galactic Wind 555's Videos