Visit Healing Water Online
View my page on FANTASYLAND
I am a non-profit organization,

in contribution to various environmental causes.

I am here to guide you to health,

prosperity, and a safer,

more greener way of life.

Thank you for your support!!

Your Innovative Enviro Cafe Planet Avenue©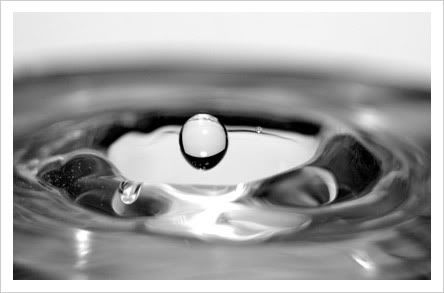 Some think I will be absorbed like the rest...

I stand here.

In the name of GOD

I stand here

for You,

him, her, us, them,

all of it.

I love loving you.

I love thinking these thoughts

. . . of hope.

Faith. Hands down,

I stand.
That was.. miss WENDY RENE..
If there could ever be a song

that I would want to hear right before

I die

it would be this song.......