Sit down, relax, and pull up a chair.
Put your feet up and enjoy yourself for while...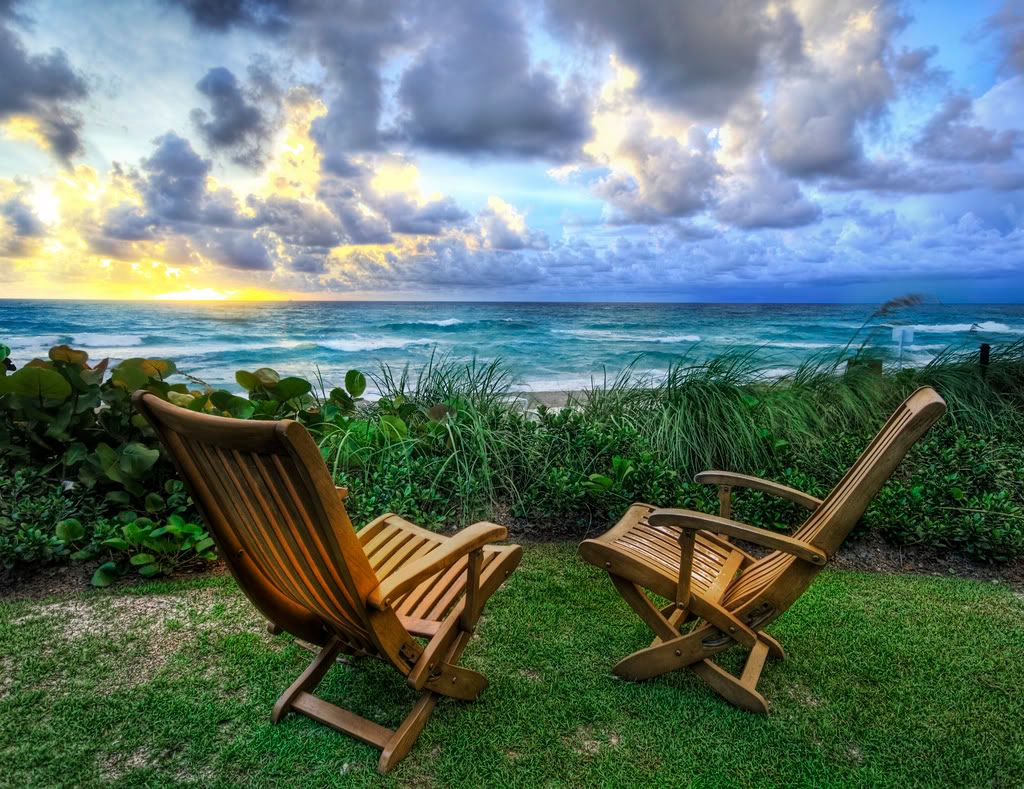 ×°× `•.¸.•´ ×°×
×°× `•.¸.•´ ×°×
(¨`•.•´¨) (¨`•.•´¨)
` •.¸(¨`•.•´¨) ¸.•
×°× `•.¸.•´ ×°×
♥ ♪ Peace ♪ ♥
~Wizards of Time~
Happy people have happy lives.
I hope yours is a very happy one indeed.
Life is for those who choose to live it in the right ways.
Put your name on what you do.
Be proud of your accomplishments.
Enjoy the small things in life.
It is the small things in life that bring the most joy to our heart.
Sweet words are easy to say,
Sweet things are easy to buy,
But sweet people are difficult to find.
Life ends when U stop dreaming,
Hope ends when U stop believing,
Love ends when U stop caring,
Friendship ends when U stop sharing.
To love without condition,
To talk without intention,
To give without reason,
And to care without expectation
is the heart of a true friend...
Life is short,
Break the rules,
Forgive quickly,
Kiss slowly,
Love truly,
Laugh uncontrollably,
And never regret anything that made you smile.
~Imagine~
~In The Begining~
~Lotus 1~
~Lotus 2~
~Angels and Faries~
~Quotes~
You may believe that you are responsible for what you do, but not for what you think. The truth is that you are responsible for what you think, because it is only at this level that you can exercise choice. What you do comes from what you think.
By A Course in Miracles
When you have learned how to decide with God, all decisions become as easy and as right as breathing. There is no effort, and you will be led as gently as if you were being carried down a quiet path in summer.
By A Course in Miracles
Seek not to change the world, but choose to change your mind about the world. What you see reflects your thinking. And your thinking but reflects your choice of what you want to see.
By A Course in Miracles
What could you not accept, if you but knew that everything that happens, all events, past, present, and to come, are gently planned by One Whose only purpose is your good?
By A Course in Miracles
Keep your thoughts positive because your thoughts become your words. Keep your words positive because your words become your behaviors. Keep your behaviors positive because your behaviors become your habits. Keep your habits positive because your habits become your values. Keep your values positive because your values become your destiny.
By Gandhi
If you judge people, you have no time to love them.
By Mother Teresa
I hope you have enjoyed your stay.