Hi Every-One ~
Earlier this evening I turned the computer off to go and rest, meditate. I felt a profound change today and knew there was an even higher spiritual energy around. So, I closed my eyes and immediately connected to a very high energy vibration that was within me, emanating outwards.
I was then shown the crystalline grid that surrounds my body. I know next to nothing about sacred geometry, so I searched Google Images under sacred geometry first. I saw the Flower of Life symbol, but that wasn't quite right. I then searched under crystalline grids and the above picture was on top of the list. I knew immediately that this was the one that surrounds my body, completely, like a ball. I sit within this grid. The energy is so amazingly beautiful and healing that all my pain went, and I have had a lot of pain in various parts of the body for a very long time.
I had also been feeling the depression that many had blogged about, but I put this down to feeling the pain of the world........so many are suffering, it is unprecedented. Now I know I can just sit and relax and regenerate. It looks exactly like the picture above, in a ball shape as I said before. I know now that when we feel we can't go on anymore, something fantastic is being created for us. We just have to get through those awful bleak times.........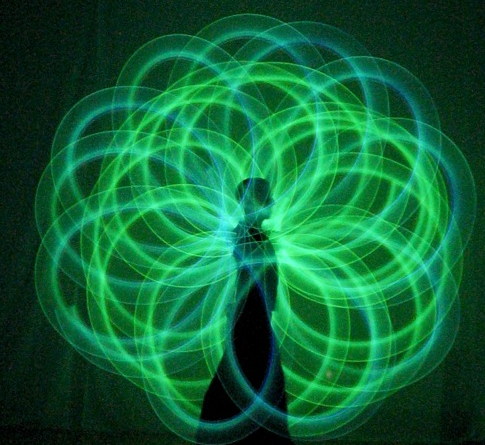 Love  ~  Light  ~  Peace to the Humanity Healing Family
                                                                              Tara Mary ~