The teacher is the one who teaches.
We are all teachers and also students--even up to the highest conception of our logos.


Sometimes you need experience and skill just to perceive the presence of the teacher.
Because the teacher has its own signature indefinable J'eu ne sey quoi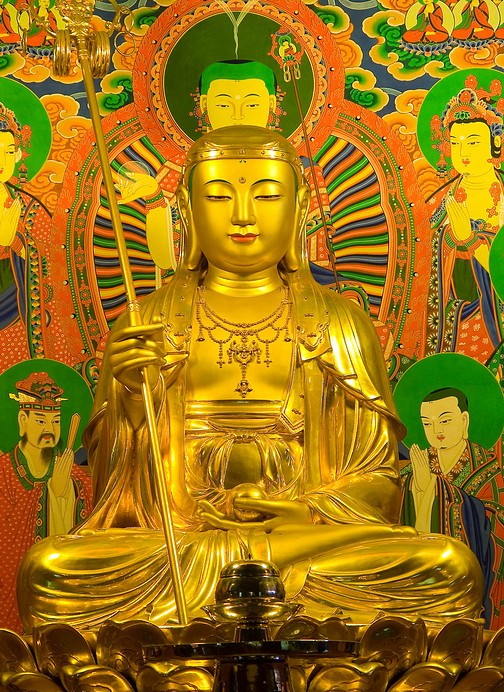 The universe it self is the beautiful teacher of mother nature who is always eager to reveal herself to the student of true love.